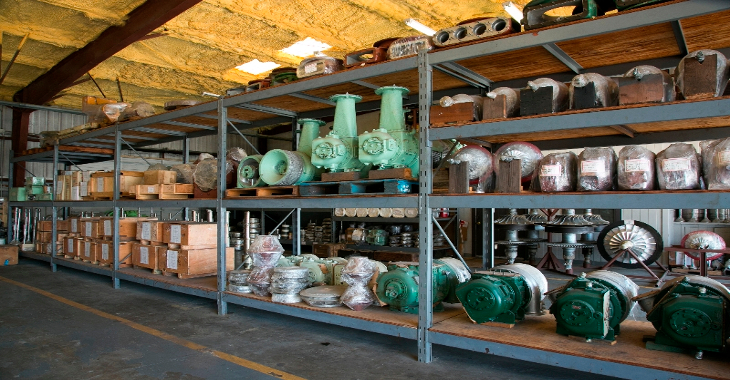 How to Import/Export Used Ship Spare Parts from India?
28 Feb, 2019   Kruti Varma
AKG Marine provides the latest Used Ship Spare Parts exports and imports from India. We can help you find old and used ship machinery buyers globally, arrange export orders for old and used ship machinery, target the right market to export old and used ship machinery, educate about the procedures and formalities required to export old and Used Ship Machinery from India and also we help you in old and Used Ship Spare Parts shipment and logistics. Finding the most effective way to ship your machinery can save you time and money at the end of the day. Our trade experts are always available for any help regarding the export of old and used ship machinery and its products. Therefore, we are best known for exports and imports of Ship Spare Parts Supplier In India.
How To Ship Machinery And Parts?
To successfully ship machinery and machine parts, you must determine the right packaging, mode and carrier. Following are the basics point that will help you to connect with the best fit heavy-haul carrier-
1.) Know Your Machinery.
To start the process, assess the item you're choosing to ship. Take note of product dimensions, weight and any other features that could impact freight capacity. Understand the type of machinery you are shipping and research how carriers have moved items like yours in the past.
2.) Package Properly.
Machinery often brings about more packaging regulations than other shipments. You must balance your shipping needs with the packaging requirements of your carrier.
3.) Identify the Appropriate Mode.
While some machinery and machinery parts are small enough in size and quantity to be assigned to LTL, others are much larger and will require a different transportation mode.
4.) Find the Right Carrier.
Finding the right carrier requires you to combine what you know about your machinery shipment with the most relevant carrier you can find. This may be difficult depending on the contents of your shipment.
We export the best quality products to our valued customers. We have a big storage capacity within the Alang ship breaking yard to store the goods safely also having skilled personnel to select the best. With all these facilities we have a good network for the collection of goods and having a strong connection with entities handling logistics services to deliver the goods at the customer's doorstep in time with safety. We always make endeavors for a better price, high quality, and on-time delivery. We supply the following products - Main Auxiliary Engines, Main And Auxiliary Engine spares, Oil Purifiers, Fresh Water Generator & Heat Exchangers (PHE), Hydraulic Motor And Pump, Governors, Turbo Charger.
The Final Say!
AKG Marine is the name of trust and quality. Our qualities and unique selling points make us the best Ship Spare Parts Supplier in India in the entire Alang region.
AKG Marine provides a comprehensive range of used machinery however you are unable to find the used ship spare part you are looking then contact us and we'd be happy to assist with your inquiry.